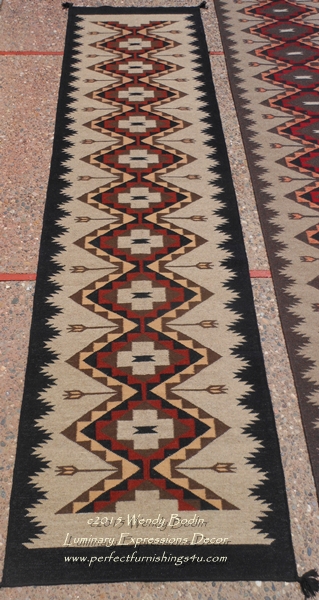 http://perfectfurnishings4u.com/RugPage.htm
Image ©2015 Wendy Bodin
Imported Hand woven Wool Runner.
Natural colorfast dyes, natural shades of sheep wool
Size 3' x 11' 10" One-of-a-Kind Runner
Red Mesa Pattern Hand Woven Wool Runner, Imported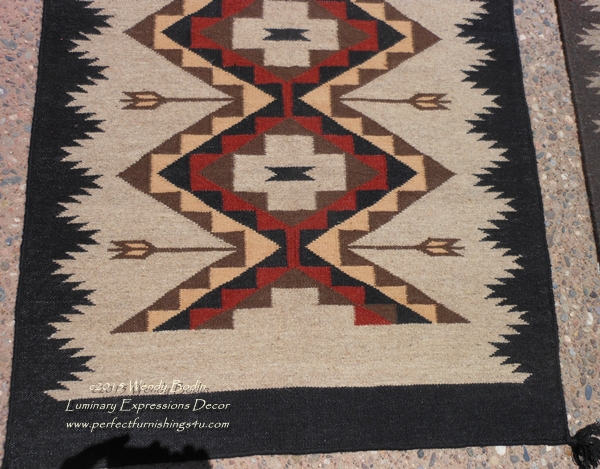 http://perfectfurnishings4u.com/RugPage.htm Image ©2015 Wendy Bodin
Close-up
Call Wendy at 505.503.7276 Mountain Time Zone
Call for pricing - Custom order in your size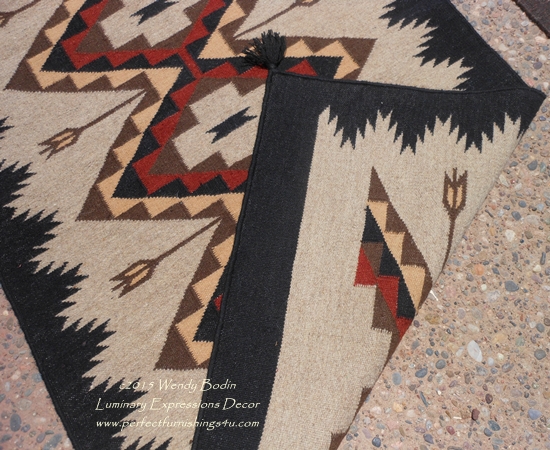 Size 3' x 11' 10" (almost 3'x12')
Completely reversible. Red Mesa Style
Call for Availability and Custom order information.
Custom order in the size you need. Pre-payment required to place a custom order.
Call Wendy
505.503.7276
Mountain Time Zone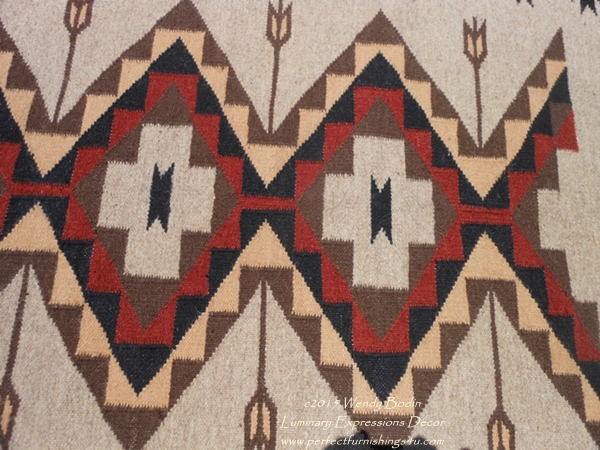 ©2015 Wendy Bodin
Close up Center of this Red Mesa Style runner. One-of-a-kind
Call Wendy at 505.503.7276 Mountain Time Zone
To Order your rugs and runners
Back To Navajo Style Wool Rugs - Imported Rugs
Call Wendy
505.503.7276