Call Wendy 505.503.7276 for ordering information.
This individual rug in 9x12 is here now!
*Home * Contact Us * About Us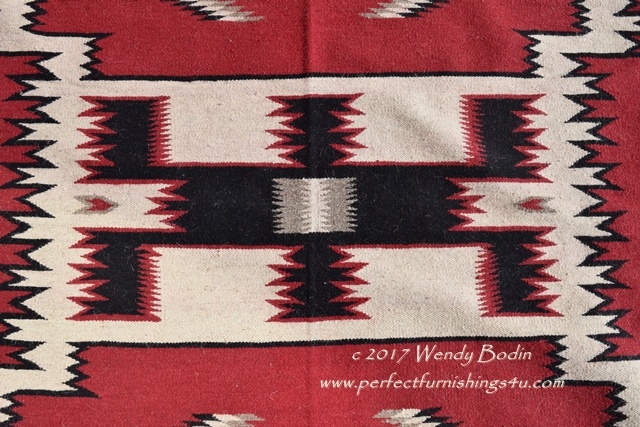 This Rug is all wool with natural colorfast vegetable dyes, natural wool colors and is completely reversible.
Call Wendy 505.503.7276
for ordering information Email
. . .
Currently we have one 9' x12' now.
Or pre-order in your size. These rugs are all hand made. Each rug is unique.
. . .
You have the option of changing the colors to suit your decor.
This pattern rug can be pre-ordered in standard or custom sizing.
. . .
Back to Hand Woven Navajo Style Rugs at Perfectfurnishings4u.com