Perfect Furnishings for You perfectfurnishings4u.com
About Us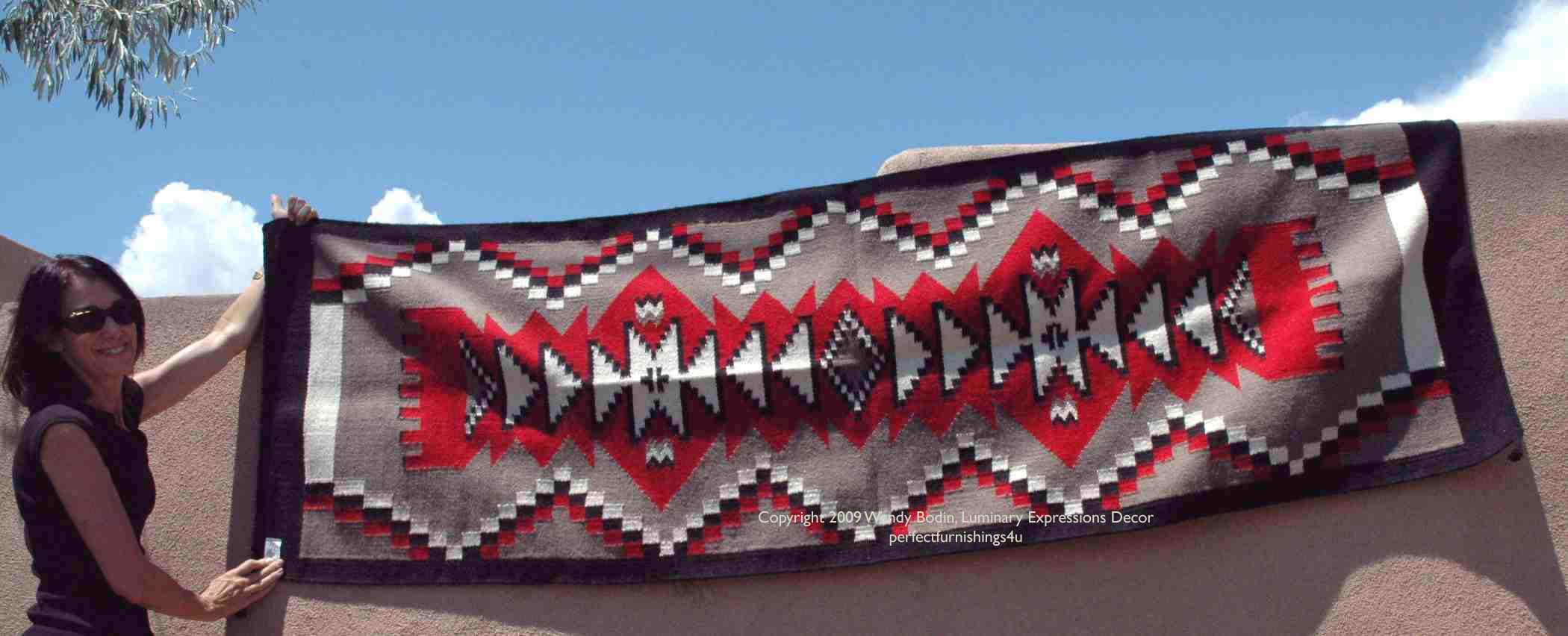 Furniture, Rugs and Decor Uniquely Suited to You
Quality, Style and Harmony from the desert Southwest
Welcome to the Perfect Furnishings 4U website. As a *Feng Shui consultant, I offer you expertise to help you create an atmosphere of comfort, harmony and richness for your home and business endeavors.
View a wide range of furniture styles to get ideas from. Create from our style samples or from your ideas. Chose from our selection of rug styles or you may also have custom rugs woven for you with your dimensions.
Quality durable custom built furniture made in New Mexico and West Texas.
Hand woven rugs in affordable reproductions of traditional native weavings. (imported)
Cowhide rugs in geometric patterns and natural cowhides
Tapestries, pillow covers, and feng shui accessories
*Please note that Feng shui consultations are a separate service from any furniture order, and is not included with your furniture order.
With beauty before me may I walk.
With beauty behind me may I walk.
With beauty below me may I walk.
With beauty above me may I walk.
With beauty all around me may I walk.

In old age wandering on a trail of beauty, lively, may I walk.
In old age wandering on a trail of beauty,
living again, may I walk.
My words will be beautiful.
- Navajo Prayer
Bring Beauty and Harmony to your home with quality hand crafted rugs and furniture that will last generations.
Namaste,
Wendy Bodin
Luminary Expressions Decor and Feng Shui
(505) 503.7276
---
Hand selected wood and materials:
Custom furniture is made from high quality kiln dried solid woods and aged wood. Our products have passed through a strict and thorough quality control process, starting from the raw material which is of selected grades, the uniformity of product shapes and sizes, stainless and brass-made components to the actual construction of every product. Each piece is durable and built to last a life time of enjoyment. All carving is done by hand with hand tools with old world techniques. Each piece is a handcrafted work of art.
Most custom orders take approximately 6-10 weeks to complete. Large orders will take longer. Completion times may vary in peak seasonal times or to prior work orders.
---
Delivery
All Furniture is packed and crated prior to shipping. Each shipment is insured to the full value of the order. We search for best shipping rates and carriers. Shipping rates vary, we will reconfirm at time of shipping.
Rugs Shipped Fed Ex or UPS, fully insured to value.
---
* Shipping charges will be added to orders.
* New Mexico businesses must provide current NTTC for wholesale orders. Otherwise New Mexico Gross Receipts tax will be added to New Mexico orders.
* Qualifying quantity discounts are available.
We Accept Visa & MasterCard and Secure Pay Pal Payment System
Ordering information; please contact info@perfectfurnishings4u.com
(505) 503.7276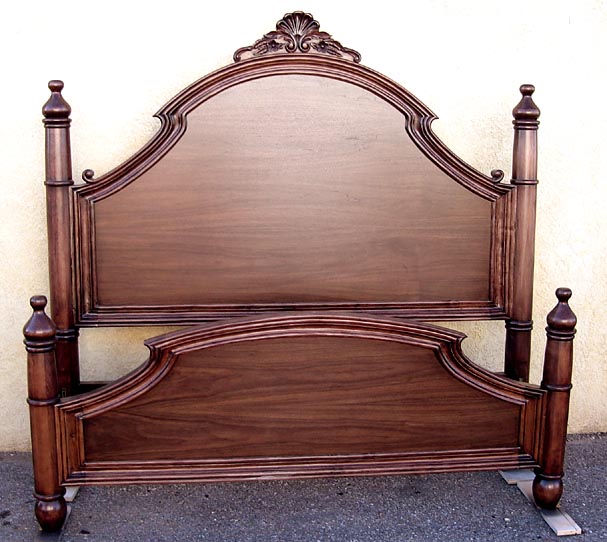 ---
Feng Shui and Prosperity Blessings for Home and Business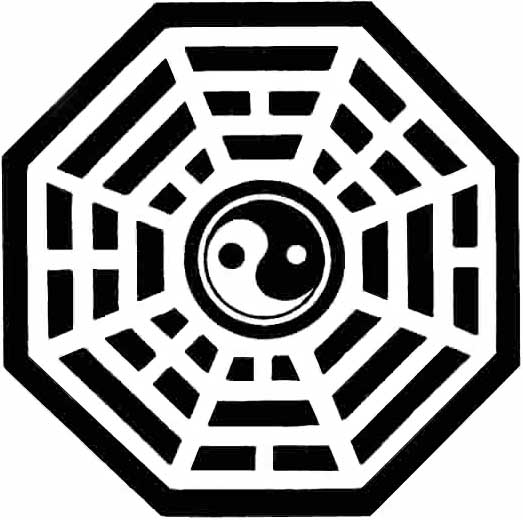 Welcome in the flow of Harmony & Prosperity with:
Divine Flow Feng Shui and

Compassionate Heart Blessings
Wendy offers Feng Shui and Business and Home Blessings. She is a Divine Flow Feng Shui practitioner, Ordained Universal Life Minister, an intuitive healer and fine artist. She brings her unique skills to help you facilitate and create a flow of peace, harmony, prosperity within your home through feng shui assessments. Ask for more information about feng shui and blessings for your home.
u Ask us how you can receive a Complimentary House or Business Blessing with your order!
u Contact Wendy (505) 503.7276 and please visit our other website for more information:
http://www.luminaryhealth.com/BlessingHome_Office.html
Luminary Divine Flow Feng Shui
---
* Spanish Colonial Custom Furniture * Southwestern Rugs
* Art, Hand Crafts & Accessories * Divine Flow Feng Shui
* Main Menu * Contact Us * About Us * Links