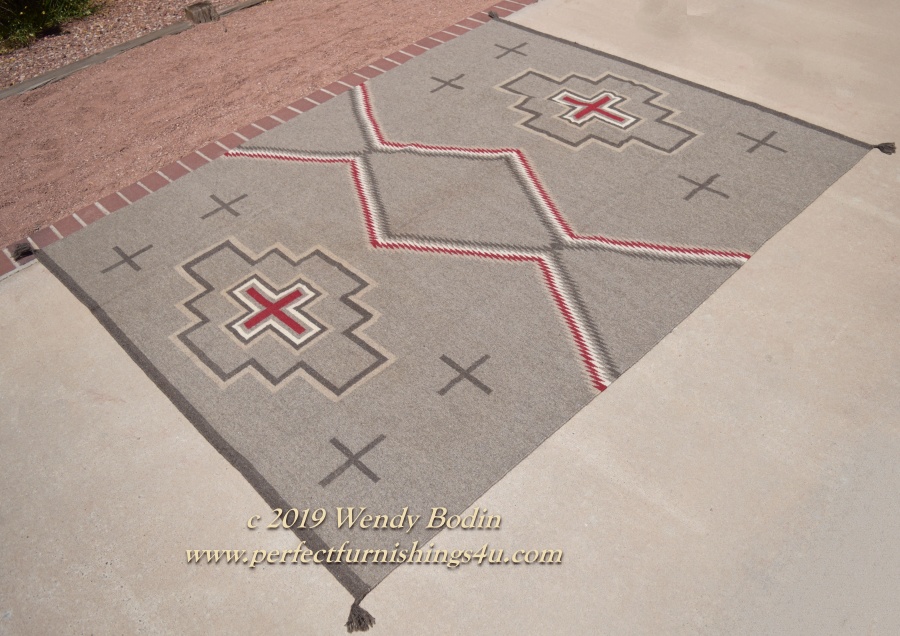 One-of-a-kind Rug Size 8'x10'
#3028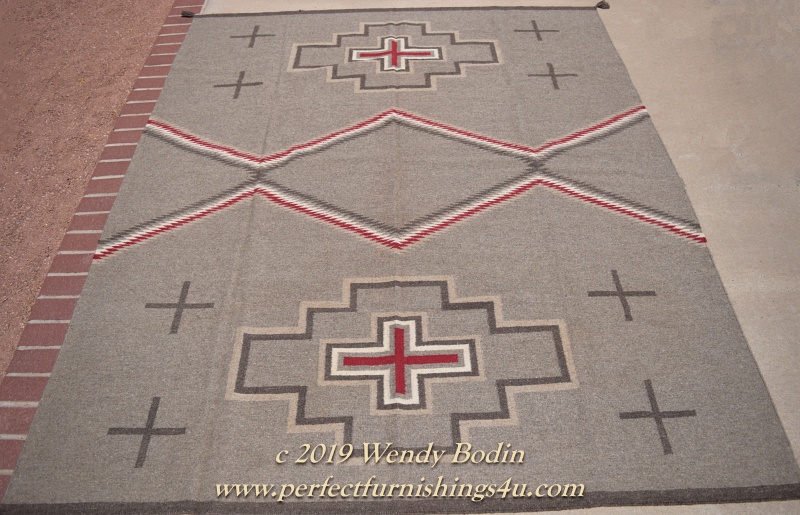 Call Wendy 505.503.7276 for availability ordering information. email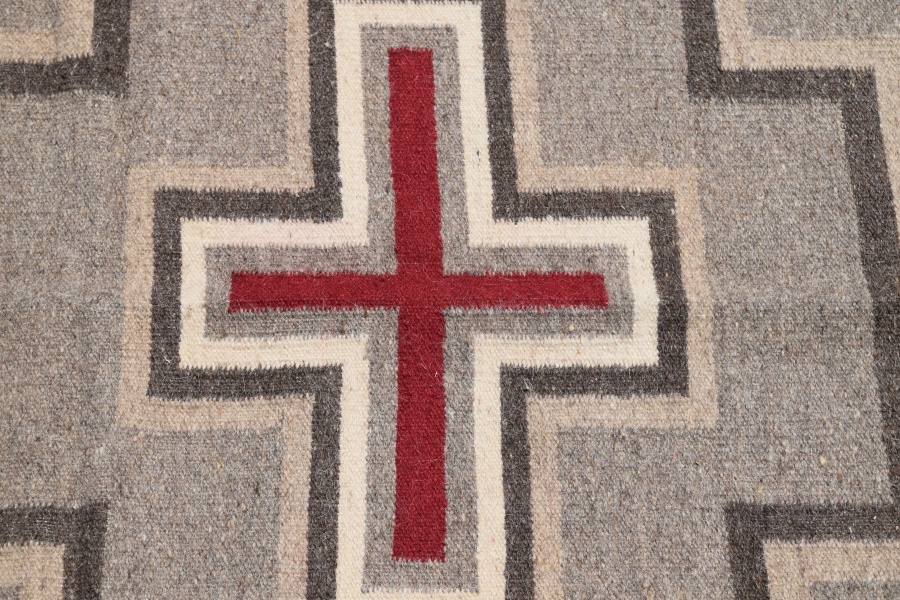 Close-up Spider Woman Cross Crystal Chief #3028 size 8'x10'
Close-up of this hand woven wool rug. These are rugs that can be walked on and enjoyed for many years.
One-of-a-kind rug #3028 in 8'x10 above. Call for ordering information:
Wendy 505-503-7276 email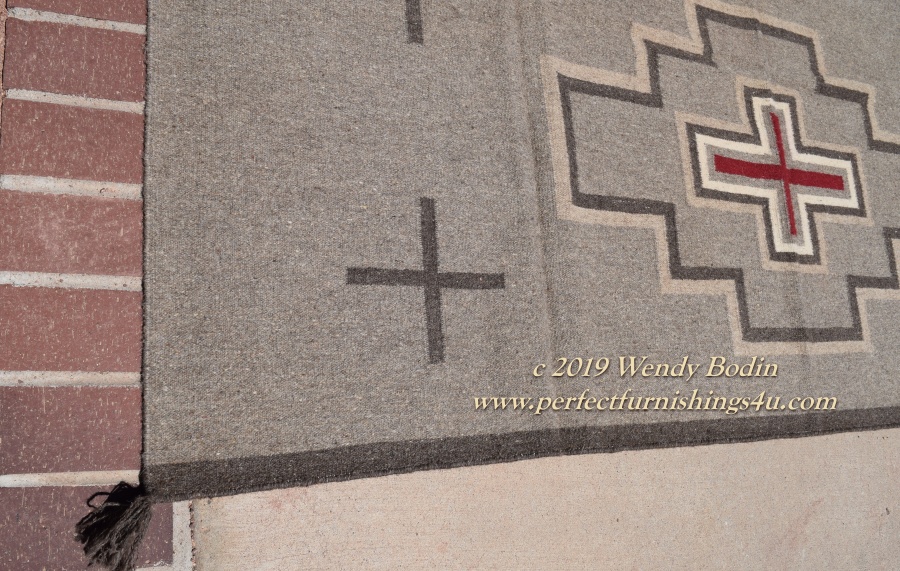 Rugs may be ordered in the sizes and colors you need. Please call for more information. These are unique rugs with all natural dyes and sheep wool shades.
Call Wendy at 505-503-7276 for ordering information. email
Variation with creme/natural grey background and black accents
Size 5' x 7' one-of-a-kind rug hand made rug.
Call for availability of this rug. Or order in other sizes, shades or color combos.. Natural wools and dye batches vary with each rug.
Call Wendy 505-503-7276 email
*Home * Contact Us * About Us