Wendy Bodin, BS CKP CPH RMT
Perfectfurnishings4u Rugs and Decor Uniquely Suited to Your Style
Quality, Style and Harmony from the desert Southwest
Welcome to the Perfect Furnishings 4U website. As a Feng Shui consultant, I offer you expertise to help you create an atmosphere of comfort, harmony and richness for your home and business endeavors.
Chose from our selection of rug styles which many are repeated plus many new designs as the weavers create them. Or you may have custom order rugs woven for you in a new design and/or custom sizing to fit your room.
Quality hand woven wool rugs in renditions of traditional native weavings. (imported)
Cowhide rugs in geometric patterns and natural cowhides.
Tapestries, pillow covers, and feng shui accessories.
*Please note that Feng shui consultations are a separate service from rug orders, and are not included with your rug order. Arrangements can be made upon delivery if needed to assist with placement of rug and furnishings.
With beauty before me may I walk.
With beauty behind me may I walk.
With beauty below me may I walk.
With beauty above me may I walk.
With beauty all around me may I walk.

In old age wandering on a trail of beauty, lively, may I walk.
In old age wandering on a trail of beauty,
living again, may I walk.
My words will be beautiful.
- Navajo Prayer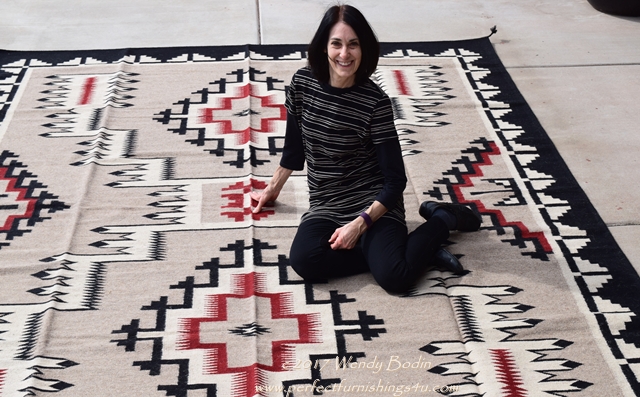 Bring Beauty and Harmony to your home with quality hand crafted rugs that will last generations.
Namaste,
Wendy
Wendy Bodin
Luminary Expressions Decor and Feng Shui
(505) 503.7276
Rug Information:
All our rugs are hand made and unique. Most of the rugs are one-of-a-kind. They take time to weave or hand knot and are not made in multiple quantities in any given size. They are however made in standard sizes and can also be pre-ordered in the size you need or can be ordered in custom sizes. Allow time for weaving if necessary and for International shipping. These rugs are imported from Pakistan, India or Afghanistan. These rugs are not made by any Native American Tribe.
The Pakistan and Afghanistan rugs are made with natural (not dyed) shades of sheep wools which will vary from rug to rug and batch to batch. The dyes are hand dyed with colorfast dyes so NO BLEEDING! Since they are hand dyed, shades and tones will vary from rug to rug and dye batch to dye batch.
Ordering Information:
If your size and style is currently in stock, it can be ordered and shipped very quickly. If your size is not available now, you can pre-order the style and size you are looking for. We can check with the weavers to see if there is one in that size ready made. If there is we can have it sent International air freight for an extra charge which is really quite reasonable. If one is not ready made, we can have it made. Allow 6 to 8 weeks or so depending on the size of the rug. Small rugs can be woven more quickly than large rugs.
For custom rug orders; design changes, new designs or custom sizes; those. will incure an additional graph/design fee plus expedited international air charge (if needed).
Shipping and Delivery :
Shipping charges will be added to orders. Please provide your ship to zip code and indicate if it is shipping to residential or commercial address for your shipping quote.
Our rugs are shipped by Fed Ex or UPS, fully insured to value. Some orders are shipped by USPS as well.
We Accept Visa, MasterCard, Discover and American Express through the Secure Pay Pal Payment System.
Call Wendy for more information.
Ordering information; please contact info@perfectfurnishings4u.com
(505) 503.7276
We are in the Mountain time zone. Mountain daylight time in spring, summer and fall.
Mountain standard time in the winter.
Feng Shui and Prosperity Blessings for Home and Business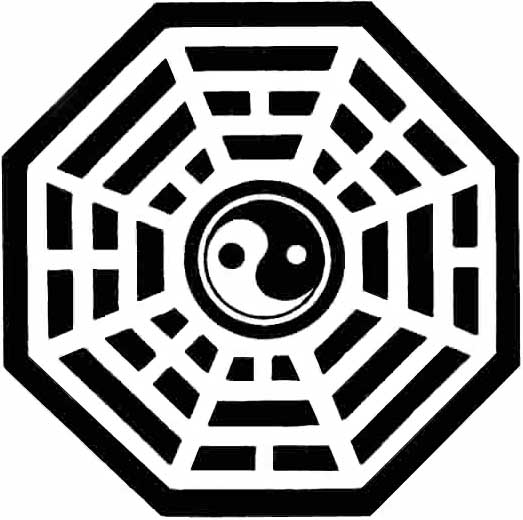 Welcome in the flow of Harmony & Prosperity with:
Divine Flow Feng Shui Compassionate Heart -House and Business Blessings
Wendy offers Feng Shui and Business and Home Blessings. She is a Divine Flow Feng Shui practitioner, Ordained Universal Life Minister, an intuitive healer and fine artist. She brings her unique skills to help you facilitate and create a flow of peace, harmony, prosperity within your home through feng shui assessments. Ask for more information about feng shui and blessings for your home.
u Contact Wendy (505) 503.7276 and please visit our other website for more information:
http://www.luminaryhealth.com/BlessingHome_Office.html
www.luminaryhealth.com (505) 503.7276 Luminary Divine Flow Feng Shui
---
Southwestern Navajo Design Rugs
Wall Art and Home Decor Divine Flow Feng Shui
Home Contact Us About Us Links