Perfect Furnishings for You perfectfurnishings4u.com
Feng Shui
Consultations - Distance or in Albuquerque
Luminary Divine Flow Feng Shui
Harmonize and Energize your home or business today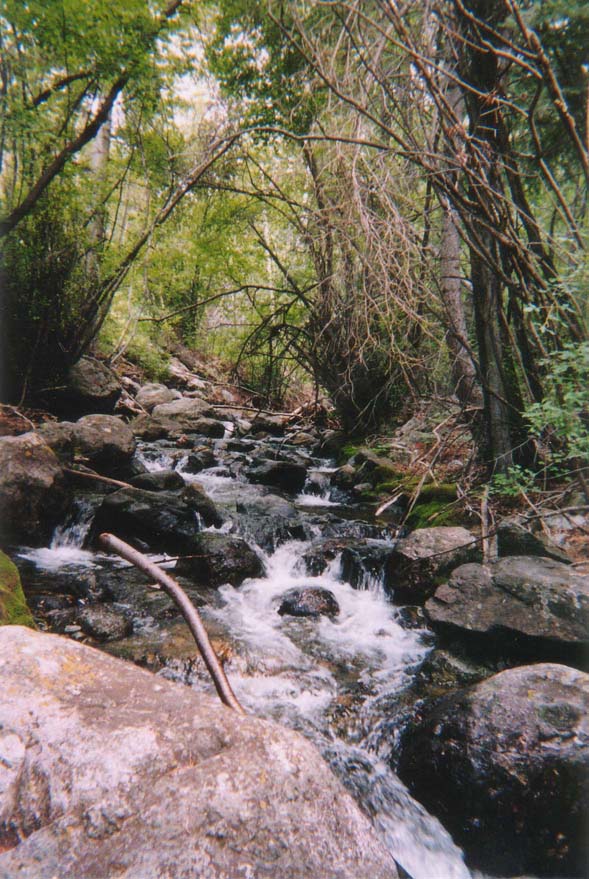 Luminary Divine Flow Feng Shui Consultations & Rate sheet



Consultation time and fees will vary based on the size of the space, travel requirements and the clientís goals.

Standard consultations run approximately 1.5 - 2 hours or more depending on property size and needs. A home evaluation takes family, personal, life & business goals into consideration.

Real estate pre-sales consultations typically take less time, from 1 to 1.5 hours. The main goal for real estate is to facilitate selling the property, so personal goals are not necessary)
For a larger space or more detailed consultation, a follow-up session may be necessary.

An introductory 20-30 minute phone assessment is available at no charge.

The cost of an on-site consultation varies with the size of the property, travel time, and the depth of analysis.

Rate: $108.00 per hour plus NM tax

Minimum charge: one hour $108.00 (plus NM tax)
Residential Consultation includes:
Detailed questionnaire(s) to help you determine your goals in relationship to your environment.

Meeting to discuss the goals you wish to accomplish. (either in person or by phone & email)

Exterior Evaluation

Interior Evaluation
Recommendations Report:
Business Consultation Includes:
Initial meeting with management to explain process, answer any questions, discuss vision & goals of the company.

Detailed questionnaire(s) to help identify goals and problem areas in relationship to the physical environment.

Secondary meetings with owners, additional management and/or employees to explain Feng Shui as a tool for business success upon request.
Exterior Evaluation:
Evaluate the overall features of the area, street configuration, adjoining properties, building shape, and landscaping (if applicable

Evaluate the approach to front entrance, storefront, image as applicable

Test energy flow, colors & design elements.
Interior Evaluation:
Evaluate all areas of the space including first impressions, threshold, foyer, offices, storage areas, furniture placement, balance, clutter, cleanliness and flow, lighting, structural elements, and architectural anomalies, or whatever fits the situation. This can include a discussion with the occupants of each space.

Evaluate pathways throughout structure for flow and safety that may affect customers, employees and visitors

Test energy flow, colors & design elements.
Recommendations:
Summation meeting with management/owners

Detailed written report of findings and recommendations, customized for each area.

Follow-up visits and phone calls to ensure Feng Shui success

Note: A follow-up report of additional suggestions for each area of the structure is available for an additional fee.
Do you think Feng Shui can work for you?

Letís talk about the ways we can make the prosperous qi flow harmoniously for you and your customers!

Contact Wendy to discuss your Feng shui goals: (505) 503.7276

(Albuquerque, NM)

Please visit my other website for more information:

www.luminaryhealth.com/Feng_Shui.html

and Visit:

http://www.luminaryhealth.com/BlessingHome_Office.html
---
Southwestern Navajo Design Rugs
Luminary Divine Flow Feng Shui
Home Contact Us About Us Links