Spanish Colonial Style
Custom Built Furniture
Welcome to New Mexico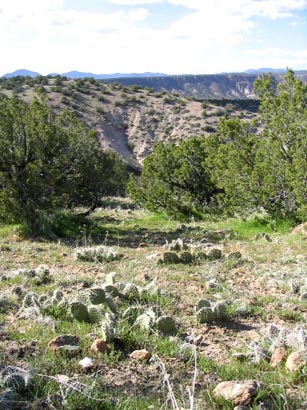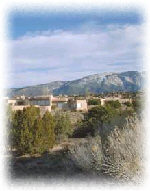 We build furniture in Spanish Colonial, Southwestern and Antique styles. Our furniture, doors, cabinets & windows are hand tooled, hand carved, sturdy and built to last.
Bring us your dimensions and we'll build it for you!
Need a piece redesigned? We'll create it for you!
If you don't see it here, please contact us for more ideas. You may also send us photos so we can help you create the right piece for your home.
Spanish Colonial and Southwestern Custom Furniture Menu